Welcome to our facilities
in Zurich
The prevention-center stands for top level medical services at affordable prices and is a top address for cosmetic surgery in Switzerland. By combining cosmetic and medical services we offer our clientel a comprehensive, optimised and individually coordinated service - good-value beauty packages all in one location. Cost-effective aesthetic treatments and beauty packages complete the offering. Dr. med. Köhler has already performed more than 3000 eyelid lifts, over 4000 breast surgeries and over 50.000 anti wrinkle treatments.
With its Utoschloss operation centre, housed in the historic Utoschloss building right beside Lake Zurich, prevention-center holds the foremost position in Switzerland for cosmetic surgery, quality and expertise in aesthetic surgery, as well as having the most up-to-date technology for outpatient operations – rated "Excellent" (Klinikum 2010 journal).
The medical and technical equipment of this Zurich-based medical centre is setting new industry standards. Housed in the historic Utoschloss building, the Prevention Centre has the most up-to-date facilities and technology in Switzerland, for both inpatients and outpatients. Individual operations and treatments take place using experienced anesthetists and specialist physicians. After the use of general anaesthetic, for example, the patient is continuously monitored in the recovery room. Each surgical procedure is individually planned and takes into account the unique situation of the client and their medical history. The Prevention Centre strives to provide individualized and sustainable solutions for the treatment of a variety of typical problem areas.
The Non-Surgical Aesthetic Treatment Spectrum
In addition to surgical procedures carried out to the highest possible standards, the Prevention Centre offers high-quality and individually-tailored aesthetic treatments. These include treatments that reduce wrinkles by using botulinum toxin, treatments to add a youthful plumpness, such as 'fillers' - using hyaluronic acid - and skin-rejuvenating procedures on various parts of the body, such as the face, the decolletage and the hands. Last but not least, the Prevention Centre has one of the world's first facilities dedicated to removing unwanted tattoos using a special laser process called 'PicoSure'.
Cosmetic Treatments
The Prevention Centre believes that everyone should feel comfortable in their own skin, and this is the guiding principle that encompasses the extensive range of beauty treatments. Non-invasive cosmetic treatments that are efficient and sensitive are offered by the centre, with the aim of achieving firmness and rejuvenation. The qualified cosmetic team, for example, use laser treatments to remove unwanted body hair in a gentle and painless manner.
A Leading Provider in Switzerland
The Prevention Centre is one of Switzerland's leading suppliers of medical, aesthetic and cosmetic treatments. According to the trade magazine 'Clinicum', the medical centre occupies a leading position for quality, expertise in cosmetic surgery and is the most up-to-date venue for inpatient and outpatient surgeries.
We would love to inform you about individual treatment options with a personal consultation.
Have you had an aesthetic treatment or surgery recently? Are you unsure about the results or the procedure?
The prevention-center offers you with SOS - Second Opinion Service a competent, simple and professional opinion to your questions or concerns.
We advise you on the basis of the questions you ask either from the medical point of view or from person to person. Uncertainties or complications may arise with any kind of effective treatment and should be explained easily to the customers. We have several years of experience, an extensive network and numerous operations in the prevention-center, which enables us to help you with any problem you have.
We will mediate between you and your treating physician to achieve a result that pleases and satisfies all parties concerned.
Please contact us for a detailed and non-binding discussion by phoning.
We are looking forward to welcoming you!
Your prevention-center Team
DR. MED. CHRISTIAN KÖHLER
MBA, Diploma in Health Economics, Head Doctor, Certified Reviewer and Managing Director
Thanks to his many years of experience in general, vascular, plastic and reconstructive surgery, Dr. med. Christian Köhler is known as a renowned doctor in Switzerland. In addition to minimally invasive anti-aging treatments and medical laser treatments, he is also specialized in breast augmentation, facelifts, eyelid and tummy tuck surgery. Through regular training and further education, Dr. med. Christian Köhler is always up to date with the latest in aesthetic surgery and accordingly offers his customers the most modern treatment methods.
Experiences and reviews about prevention-center
★★★★★
Good service
I've been a customer of prevention center for a while now. Anytime I visit them I'm still surprised about how good the service is, and on top of that the results are always amazing!
Google rating from 05/2021
★★★★★
Very natural result
It's a MAGIC: minus 10 years in 10 minutes. Very natural result! Worthwhile price. Highly recommended.
Google rating from 01/2021
★★★★★
Happy with the results
Highly recommended - very friendly and professional staff and so happy with the results!
Google rating from 2020
★★★★★
Excellent results
I very like this clinik, always excellent resultats after beauty treatments.
Google rating from 2020
★★★★★
The Best
Best of Zürich for any medical surgery or medical beauty treatments
Google rating from 2020
Our treatments
EYELID LIFT
Do you suffer from droopy eyelids or bags under the eyes? With an eyelid lift we give you a more alert and fresher look. In addition to the aesthetic aspect, an eyelid correction is also required in some cases for a functional reason. If the drooping eyelids impair vision, an eyelid lift can also be useful here.
FACELIFT
In addition to the natural aging process, the skin on the face and neck is exposed to many external influences. Intensive sunbathing, stress, an unhealthy diet or the consumption of nicotine have a negative effect on the appearance of the skin. If the tissue in the face becomes increasingly slack, so that minimally invasive wrinkle treatments no longer achieve the desired effect, a facelift is recommended.
BREAST ENLARGEMENT
A well-formed breast is a symbol of femininity. Women who think that their breasts are too small often do not feel feminine enough. In order to give these women a new attitude towards life, we offer breast augmentation with implants and autologous fat. It is particularly important to us to achieve natural results that underline the beauty of women. For this we adapt the treatment individually to the circumstances of the customer.
TUMMY TUCK
After an enormous weight reduction, pregnancy or other influencing factors, unwanted excess skin can remain on the stomach. To remove the excess skin, a tummy tuck can be performed. In order to achieve particularly natural results, we adapt the treatment in our clinic individually to the wishes and circumstances of our customers.
Our Team
From surgeons and anesthetists over aesthetic professionals, laser specialists and beauticians, up to our management - thanks to our specialists with various work focuses we can offer a comprehensive range of treatments at the highest stage. Right here you can get to know the team around Dr. Christian Köhler better.
Our Clinic in Zurich
Our Clinic in Zug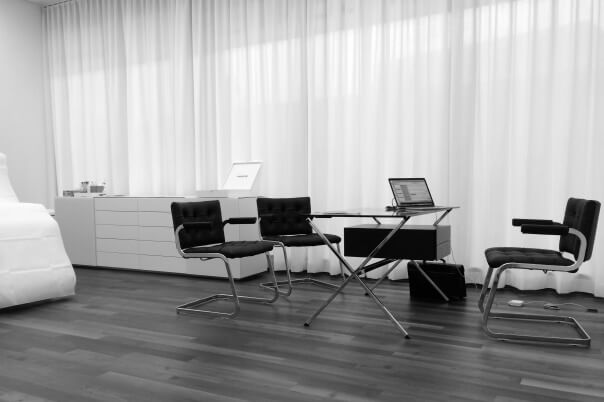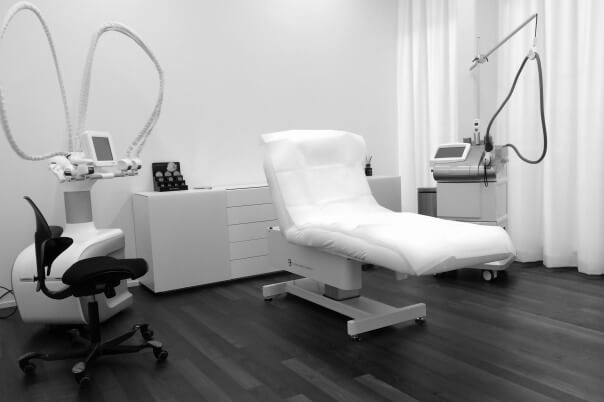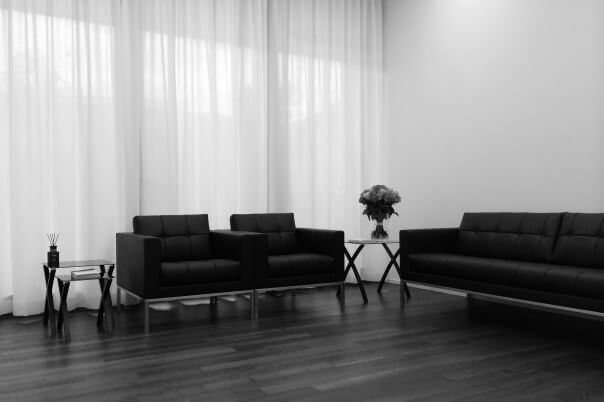 A wide range of medical, cosmetic surgery and cosmedic accomplishments at the highest stage and an absolute feel-good atmosphere - that is what the prevention-center offers you under the direction of Dr. med. Christian Köhler.
At the swiss locations in Zurich (with an exclusive view on the Zurich lake) and Zug the prevention-center welcomes you with high quality medical-technical equipment, specialised and experienced professionals as well as individual service.
Our Locations
VISITING HOURS

OVER THE PHONE